{"@context":"https://schema.org","@graph":[{"@type":"Organization","@id":"http://crofthouse.org.uk/#organization","name":"Croft House Centre","url":"http://crofthouse.org.uk/","sameAs":["https://www.facebook.com/CroftHouseCentre"]},{"@type":"WebSite","@id":"http://crofthouse.org.uk/#website","url":"http://crofthouse.org.uk/","name":"Croft House Centre Sheffield","publisher":{"@id":"http://crofthouse.org.uk/#organization"},"potentialAction":{"@type":"SearchAction","target":"http://crofthouse.org.uk/?s={search_term_string}","query-input":"required name=search_term_string"}},{"@type":"WebPage","@id":"http://crofthouse.org.uk/about-us/#webpage","url":"http://crofthouse.org.uk/about-us/","inLanguage":"en-GB","name":"About Us - Croft House Centre Sheffield","isPartOf":{"@id":"http://crofthouse.org.uk/#website"},"datePublished":"2017-02-03T15:13:31+00:00","dateModified":"2017-10-09T09:29:35+00:00"}]}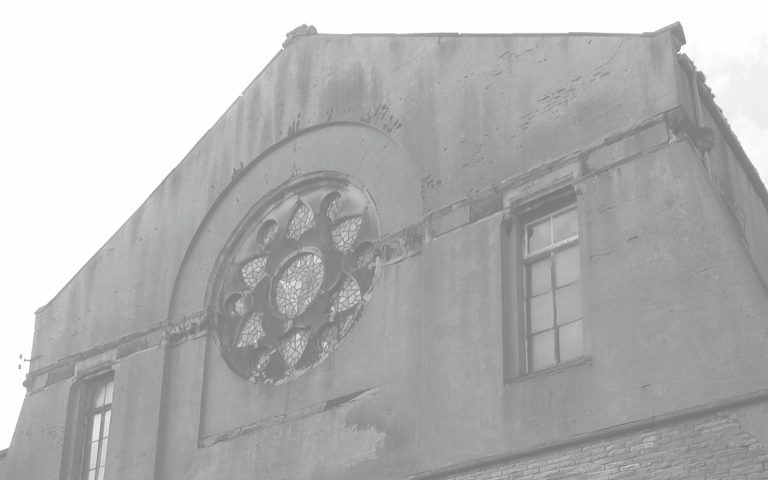 About
Croft House
For over a century Croft House has given the community a space to meet, a space to learn and a space to enjoy. We're a friendly bunch here and want everyone to feel welcome at Croft House.
Derek Newman

Chair

Derek has followed a career in IT moving between different businesses in ICI, before becoming European IT Director based in Brussels. He then moved to Zeneca (now AstraZeneca) in London as Group Chief Information Officer (CIO). Following a period of independent consultancy working with European agrochemical and pharmaceutical companies, Derek was appointed CIO of Northern Foods based in Leeds. He also was a non-executive Director of NHS Direct, the national telephone and internet healthcare service, for 6 years before it was converted into the current regional NHS 111 service. Since retiring, Derek has become involved in local community service initiatives including Croft House and the Manor Church & Community Project. He is a trustee representative of the Central URC.

Emily Agius

Secretary

I joined the Council of Management for Croft House in 2014. As Secretary, I'm responsible for the governance and administration for the Council - and I really enjoy being part of the Croft House team. Outside of Croft House, I work for Breast Cancer Care, managing a peer support service for people with breast cancer. My interests include playing the piano, running and reading.

Glyn Boyington

Treasurer

I first became involved with Croft House in 1989 and have been a Member of the Council of Management for most of that time. I have been treasurer since 2009. I recently retired following 30 years working in various civilian jobs for South Yorkshire Police and I have always been active in community work. In addition to my volunteering at Croft House I am Chair of the South Yorkshire Pension Authority Local Pension Board. It is an interesting and exciting challenge to help to maintain Croft House's legacy and also ensure that it moves with the times and stays relevant.

Roger Steele

Centre Manager

I have a background in the engineering and construction industries before transferring rather late in life to teaching. My interests have always been in voluntary youth work, helping in Scouts, Air Cadets and currently marching bands and I am a volunteer puppy-walker and boarder for Guide Dogs. I am married to Cathy with one grown-up son, Mark, and one grand-daughter. I became involved with Croft House in 1988 with Concord Youth Music, joined the Council of Management and was appointed Centre Manager in 1999.

David O'Mara

Member

David is site manager at the Central United Reform Church.

David Staniforth

Member

I first became an active member of the trustees 12 years ago however during my 30 years as a police officer with South Yorkshire Police I worked in the area and was a regular visitor to the centre and was engaged in a large number of Community liaison projects, mainly in the Sheffield area. Since retirement I have worked at the Niagara Sports and leisure centre and assist with the co-ordination of sporting activities.

Helen Pine

Member

I joined the Croft House Council of Management in 2014. My background is as a youth worker and housing professional working within the charity sector. I LOVE being a member of the Croft House family and I think that its diversity and history make it a very special place indeed. Whether you're into belly dancing or brass bands, I hope that you can be a part of that too.

John Boyington

Member

John worked for 40 years in the health service and civil service. He was for many years involved in youth music both locally and nationally. John was Chair of Croft House Council of Management for 12 years and remains a keen supporter of this and other charities.

Nisha Lall

Member

I am the director of Nisha Lall Dance, Festival Director of Chance To Dance and Hub Coordinator of the South Yorkshire Dance Hub. I became a trustee of Croft House in 2014. I have used Croft House for dance classes and events since 2004. I have also run fundraising events for Croft House. As a active member of the dance community in Sheffield where suitable, centrally located venues are an important to the events I organise, Croft House has been a reliable and valuable venue that supports dance in Sheffield.